Woman-owned Hapeville company weathers ups, downs of industry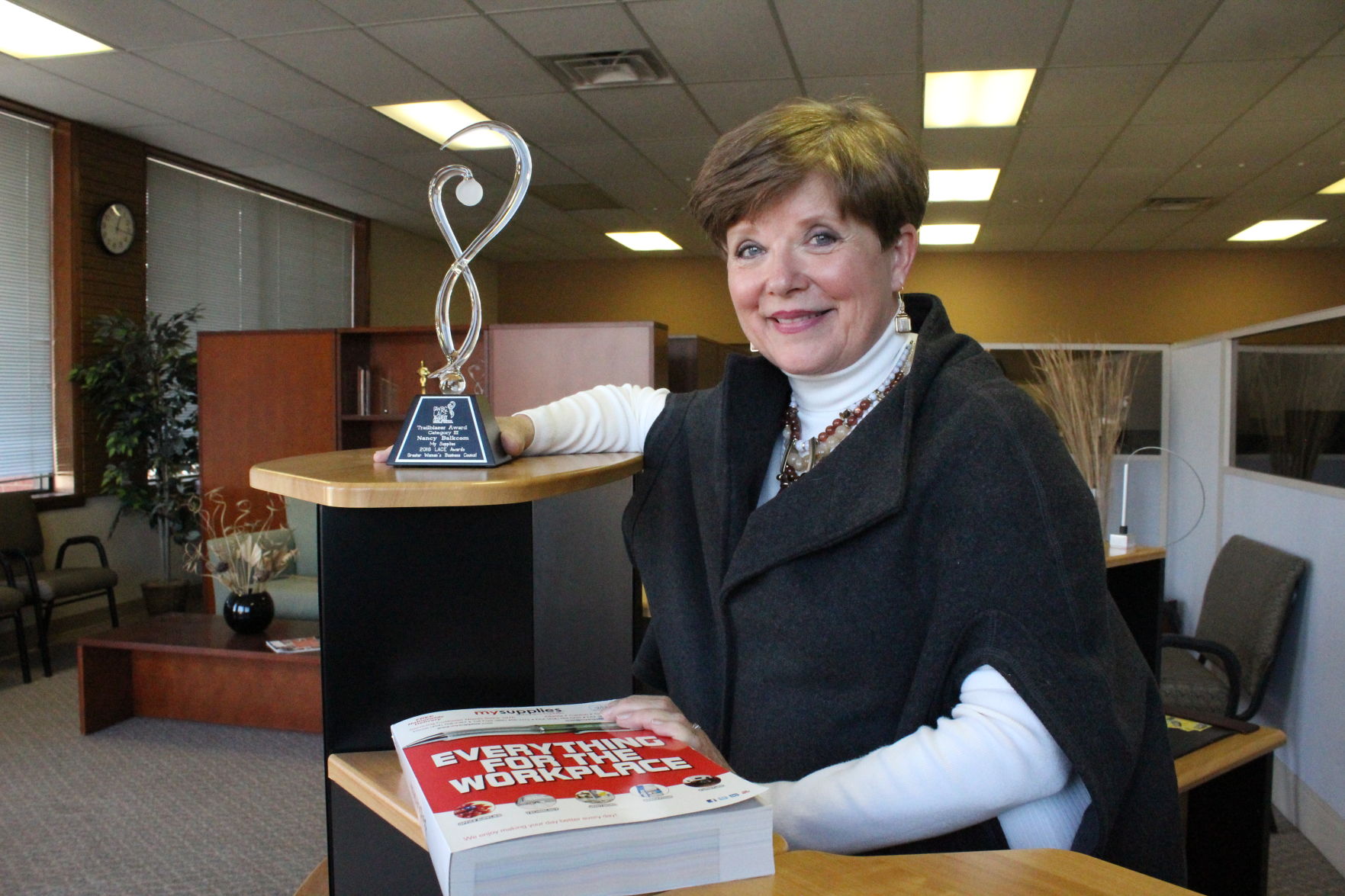 Going paperless is a reality for some businesses and consumers, who store their statements and receipts in the cloud and their files in virtual folders.
What transformed the modern office also impacted a Hapeville business born in the days of carbon paper.
Freeman Forms and Supplies, established in 1970, reinvented itself from a purveyor of printed forms to MySupplies, a multi-million dollar distributor of items as diverse as brooms, bookshelves and bowls. "We got into office products as a secondary line, selling items to organize the papers," said company owner and President Nancy Freeman Balkcom, who started working for her dad Tom Freeman at age 15. "Obviously, as time went on, office supplies became the larger part."

Read More...
---
SEE ALL NEWS
Do you know someone who would buy from us?
Get free movie tickets
Top